At Wentworth Cleaning Solutions we believe that by listening to what you want, we can provide you with a service that enables you to do your job in the right environment. Our persistent attention to detail and our high expectations of ourselves has earned us the reputation of one of the most thorough cleaning companies in the South East of England.
Our services are fully insured and include a full risk assessment. Our cleaning teams are trained on COSHH (Care of Substances Hazardous to Health) and PPE (Personal Protective Equipment) and are well supervised. We pride ourselves on taking good care of our employees and in return they take care of you and our business.
We are very aware of the environmental issues regarding cleaning materials and to address this, whenever possible, we use eco-friendly and biodegradable products.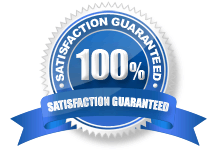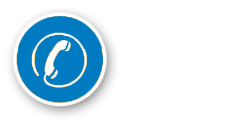 call us on 01932 807597 or
email info@wentworthcleaning.co.uk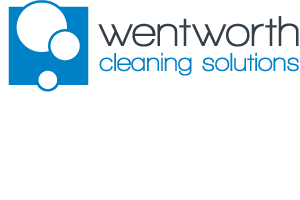 Click here to request a callback