Wentworth Cleaning Solutions specialise in builders' cleans, giving new builds the thorough clean that they deserve before they are opened to public view and customer visits.
We have many years experience working with the construction industry, providing professional and reliable cleaning teams to ensure cleaning is carried out to the highest standards, and deadlines are met.
Every detail is taken care of in our "sparkle cleans" – floors are cleaned meticulously for a flawless finish, handrails are left free of unsightly finger marks, and all work surfaces are left sparkling.
We have built a solid reputation for reliability and quality of work carried out. We provide builders clean services for some of the leading UK developers.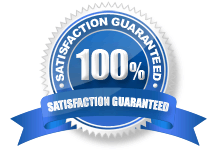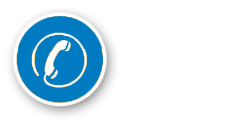 call us on 01932 807597 or
email info@wentworthcleaning.co.uk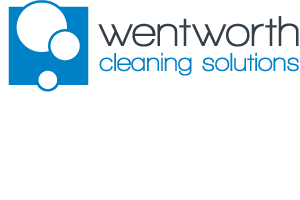 Click here to request a callback