Wentworth Cleaning Solutions has become a leading cleaning contractor by providing quality cleaning services at very competitive rates. We deliver exceptional cleaning and service reliability by using highly effective and proven quality control auditing, which is overseen by our highly experienced Supervision and Management team.
We are committed to managing our impact on the environment by using environmentally friendly office cleaning products and methods and for no extra cost. We employ professional, experienced and well trained cleaners and have invested in an outstanding management and supervision structure to ensure a great service 365 days of the year.
Our client list ranges from single cleaner sites to large multi cleaner sites and we clean every premise to the same high standards.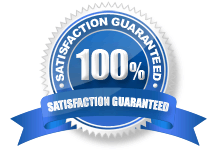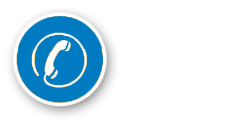 call us on 01932 807597 or
email info@wentworthcleaning.co.uk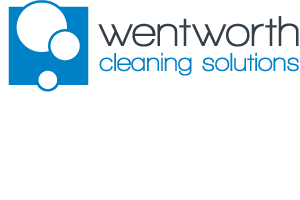 Click here to request a callback