To ensure you are continually happy with our service, we issue a monthly 'Customer Satisfaction Report'. This together with our regular audits are put into place to ensure that we not only meet but exceed your expectations.
The continuing success of Wentworth Cleaning Solutions relies on maintaining a safe and healthy workforce. Wentworth Cleaning Solutions strives at all times to achieve a dynamic and positive Health and Safety culture. We aim to empower all our employees to contribute, set and maintain high standards of Health & Safety practices.
All our employees are given appropriate support, instruction, information and training, enabling them to carry out their work safely, minimising risks to themselves, client's employees, members of the public and the environment.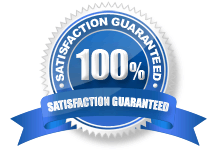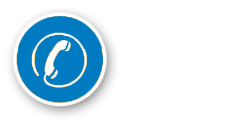 call us on 01932 807597 or
email info@wentworthcleaning.co.uk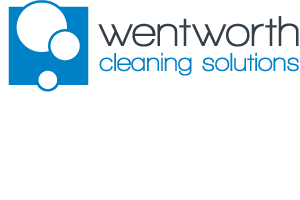 Click here to request a callback